Sorry for the down time, last night we had a server failure which took the site down for about 12 hours. (For most people) Some people were still able to access the site but most were not.. For the techie nerds out there it was a DNS issue caused by a crashed server which somehow ended up changing our IP address? (we never got a good explenation beyond that). This issue may continue to effect some visitors, as well as possibly facebook comments for a short while. Everything is fixed and should start returning to normal very soon. It just takes a little while for the IP address to propgate out to everyone.
Also, This week we had some issues with our daily newsletter (just a daily picture emailing). Our servers in charge of sending the daily mail are in Manhatten and have had some issues with power over the past week (Hurricane Sandy). We have been told the power has been restored and should be stable so barring any setbacks the daily mailings should resume Monday.
Daily & Weekly Newsletter Signup
Once again, please accept this gallery of girls in yoga pants as our apology for an inconvenience our downtime may have caused.
Thanks for Visiting! Everyone have a great weekend.



1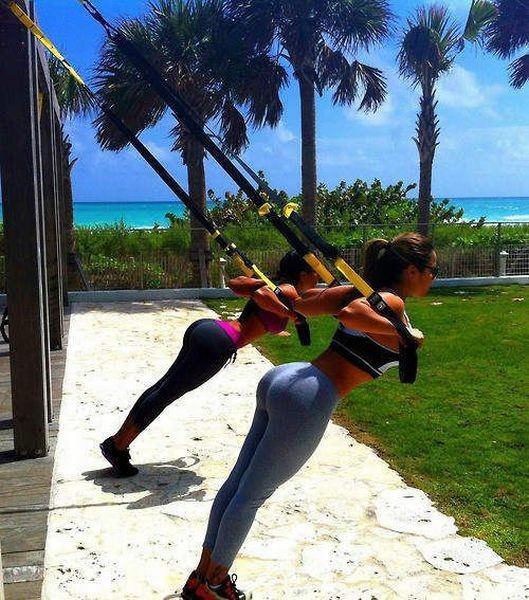 2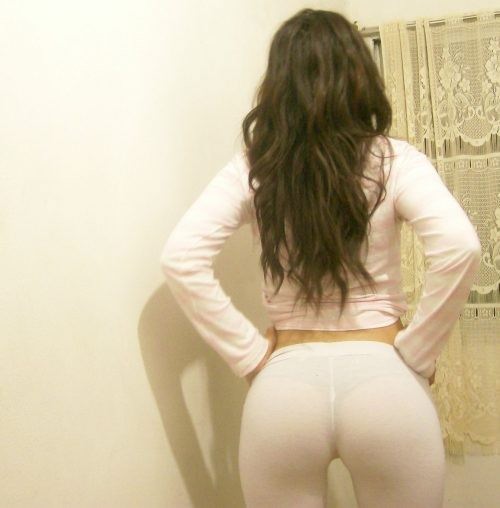 3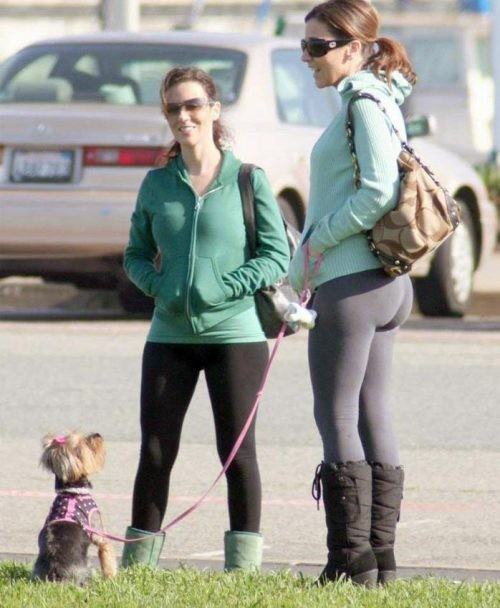 4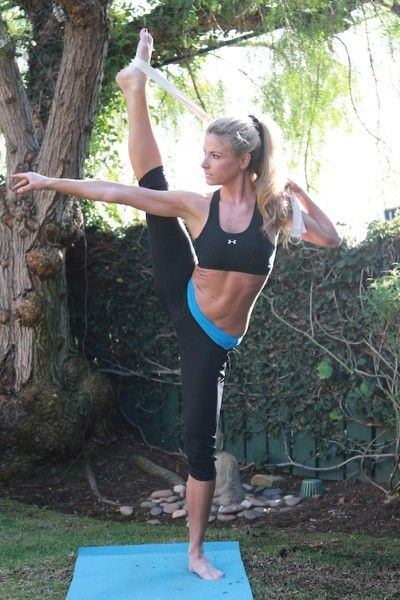 5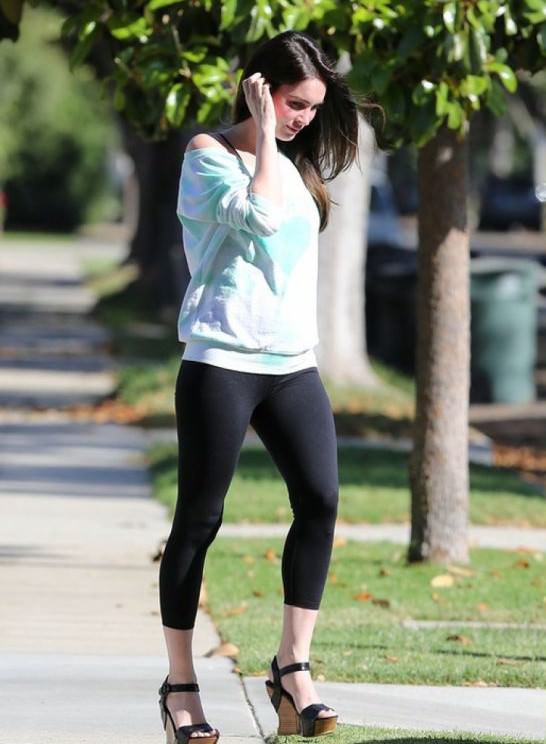 6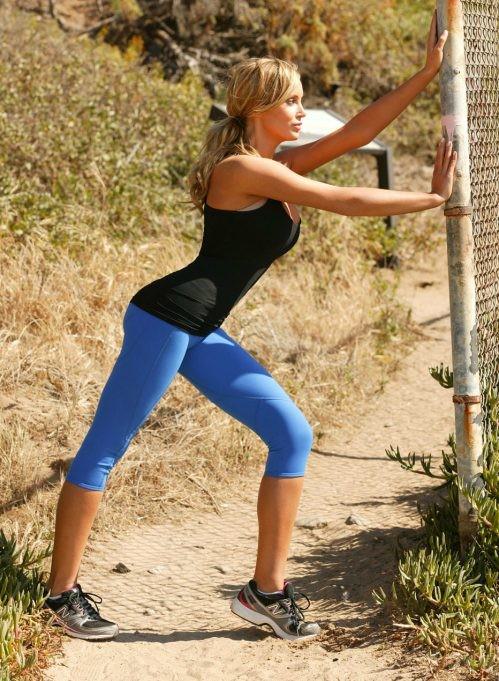 7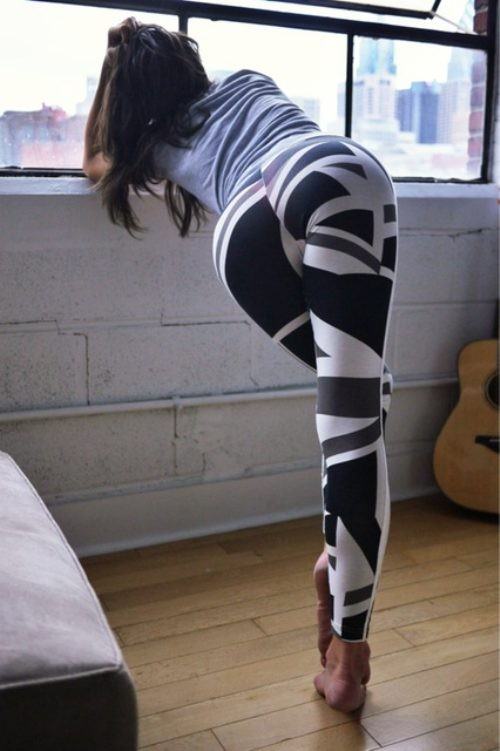 8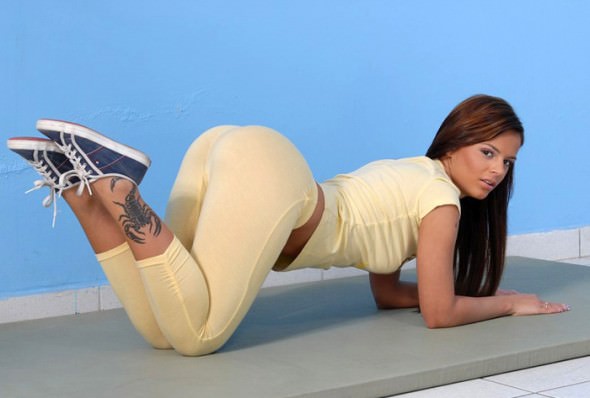 9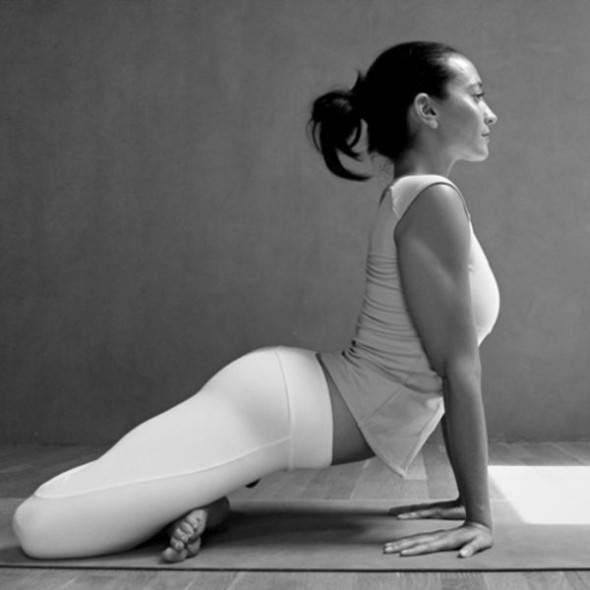 10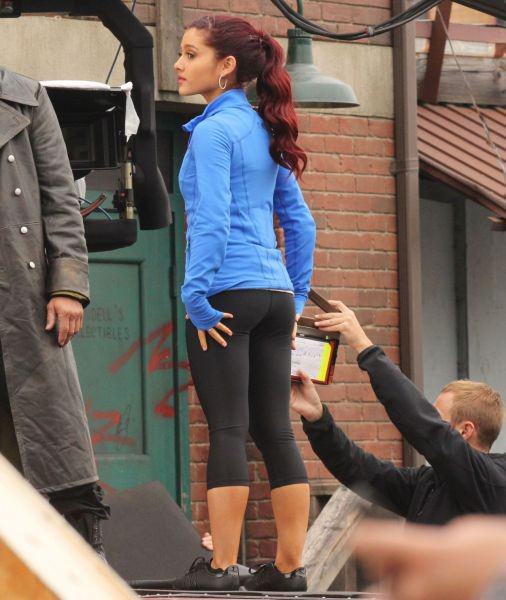 11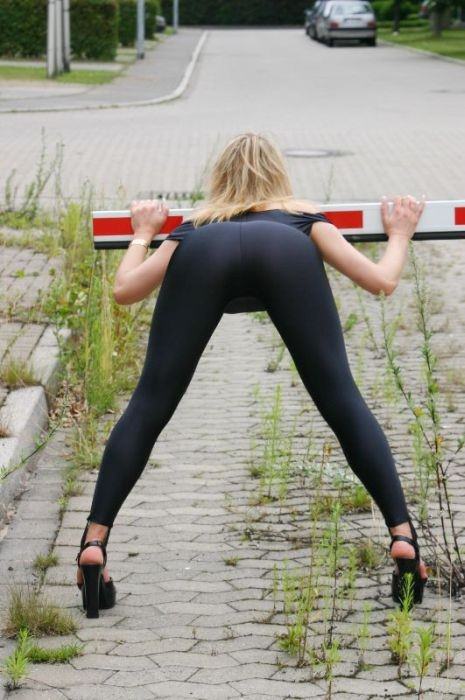 12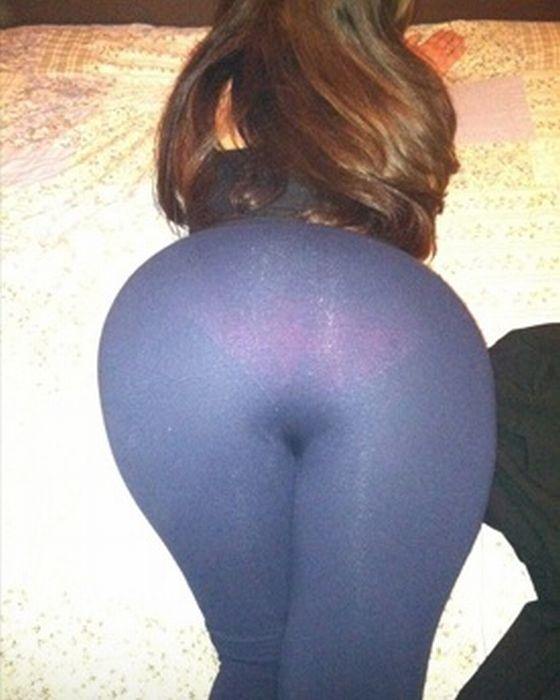 13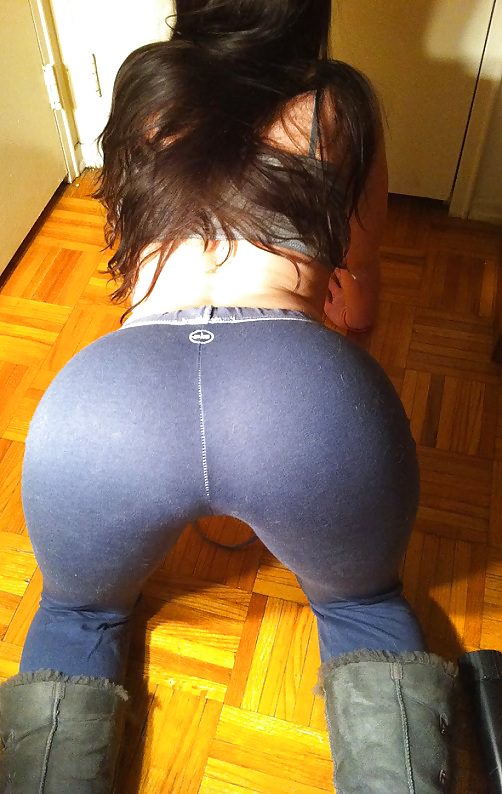 14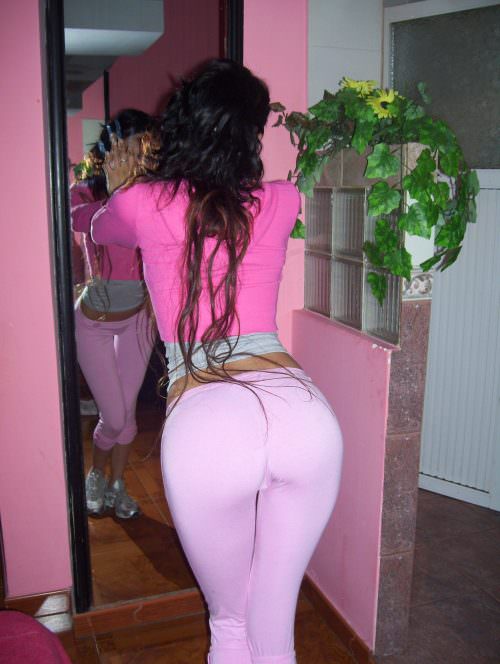 15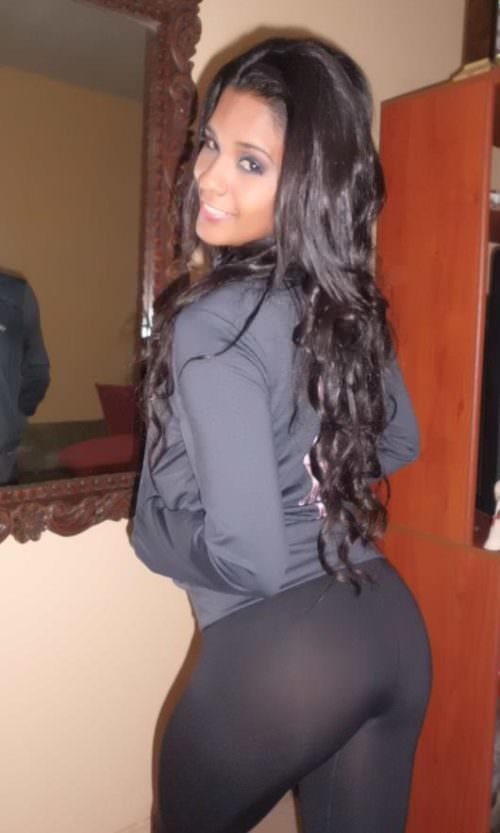 16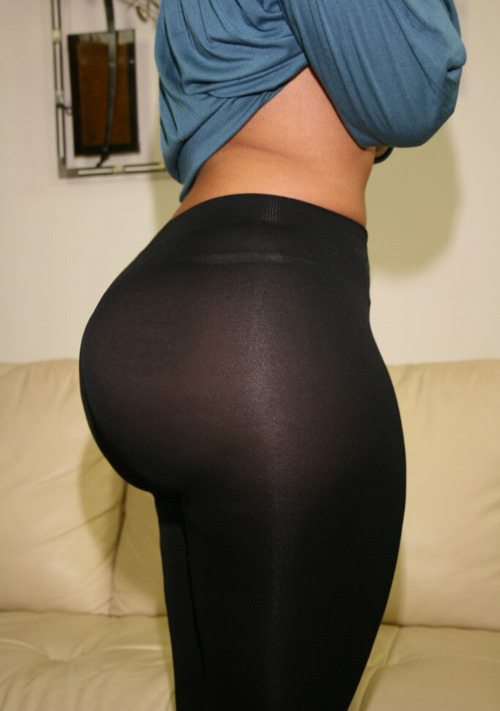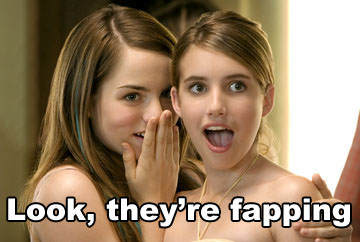 17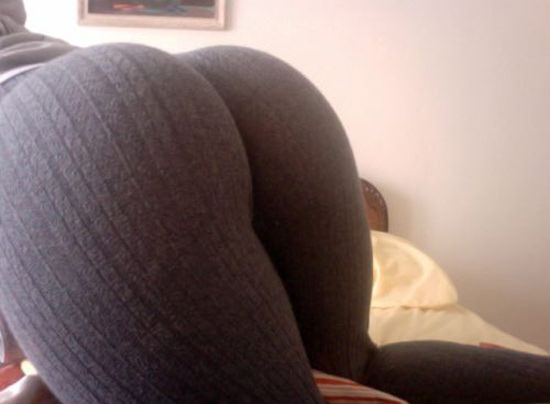 18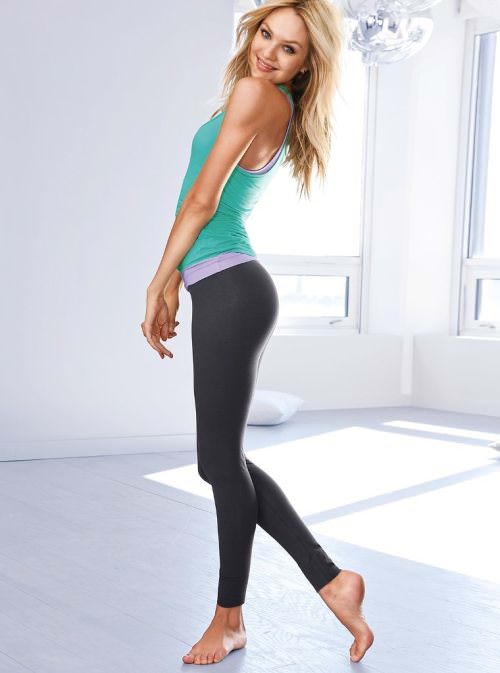 19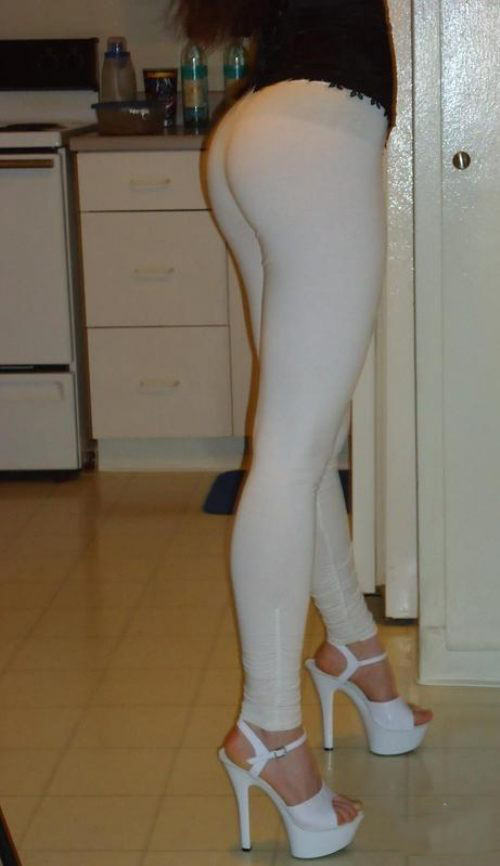 20