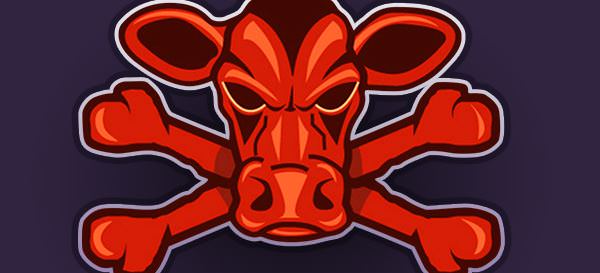 New site caching system implemented.. We don't like to bother you with "site status" updates too often. Today a major revision to the back end caching of the site was launched. We were noticing an increase in page errors and sometimes even crashes all together. And page load times were getting really shitty at times for no apparent reason. Nothing on the site should look or work differently, we just hope to eliminate the page errors and slow loading times.
We would love to get your help if you see something that is broken, please let us know, either in the comments here on this page, or send us an email using the contact form. We do as much testing as we can when releasing revisions, but it's always possible something makes it through that shouldn't.
Thanks for visiting.
Follow us on Facebook/Google/Twitter
Find us on twitter @evilmilk
As with any recent site updates...Here are the Yoga Pants for your troubles..
2

3

4

5

6

7

8

9

10

11

12

13

14

15

16

17

18

19

20

21

22

23

24

25