We ran into a ton of problems on our servers over the past 24 hours. A couple of failed hard drives, bad luck and some terrible timing all helped create the perfect shit storm.. Then a couple of restore attempts failed which caused the huge delay in bringing the site back.

We think that the site should be operating normally, but please send us an email (theevilmilk [at] gmail.com) or drop a comment below if you see something that is broken.

Please accept these b00bs as part of our apology for the down time.



1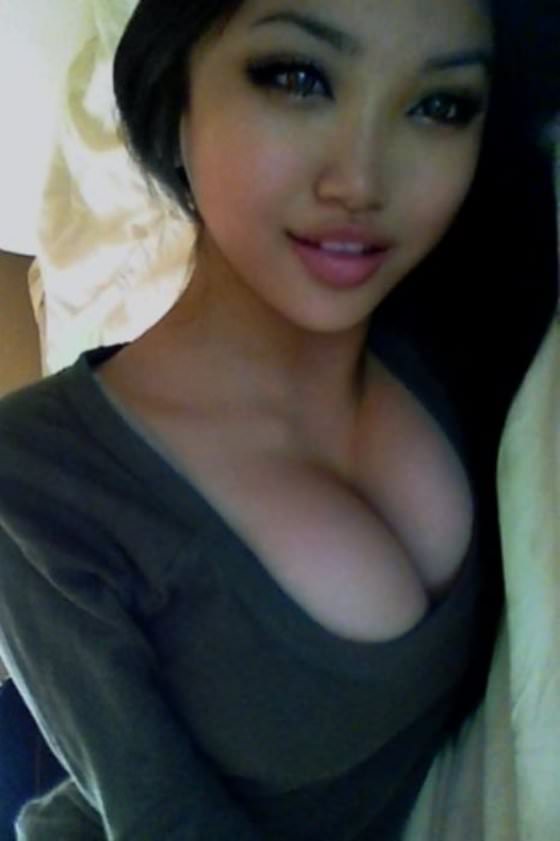 2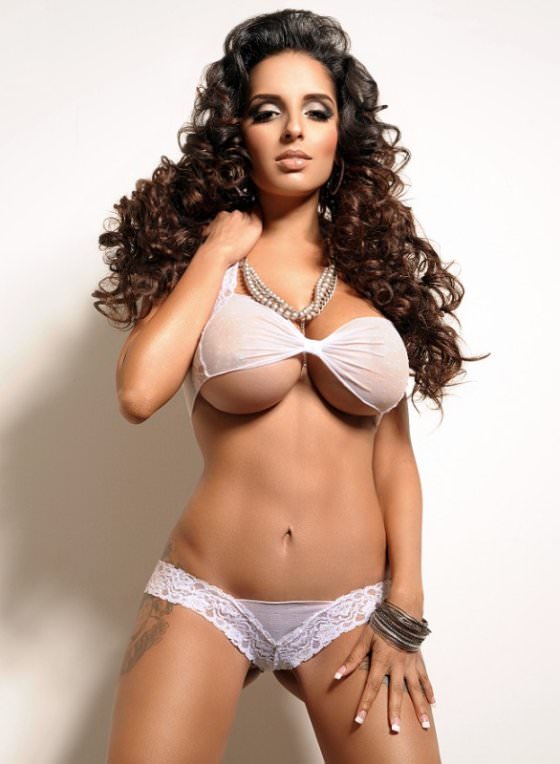 3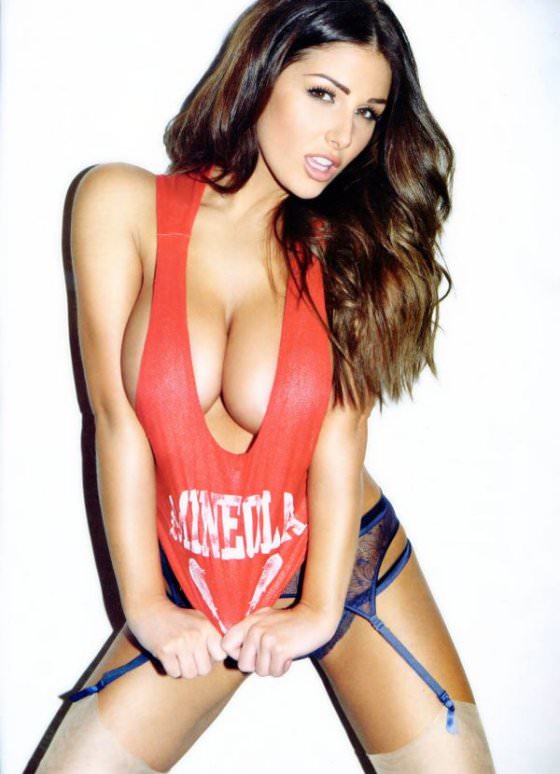 4